Getting your kids to enjoy their studies is harder than you think.
Let's face it, kids these days are tired of plain old rote learning. Well, who can blame them?
The prospect of reciting everything over and over again doesn't seem like an attractive option.
And this is where educational apps and math workbooks for distance learning come into the game.
Seeing the direction in which education is going, many developers are working for days on end to create engaging educational apps for kids, something that will be enough to hold their attention and make learning an enjoyable thing.
Owing to all such developers, today the internet is inundated with an extensive range of educational apps.
The following are some of the best apps that will help you make your kids learn and still experience entertainment as well.
Without further ado, let's get started!
1. Metamorphabet
As the name suggests, Metamorphabet is an innovative app built solely to help kids learn their alphabets. As the kids tap through, the alphabets will morph into stunning visual animations that start with the letter selected. For instance, the letter A transforms into antlers, and then further changes into an arch. The backend of the app works on virtual reality, a brand of Data Science.
The applicationis perfect for kids between the age group of 6 to 8 years. In fact, it works great for all the kids above 3 years of age. Itis also thewinner of the Apple Design Award Winner and is currently, the application is available on iOS, Android, Mac, and PC.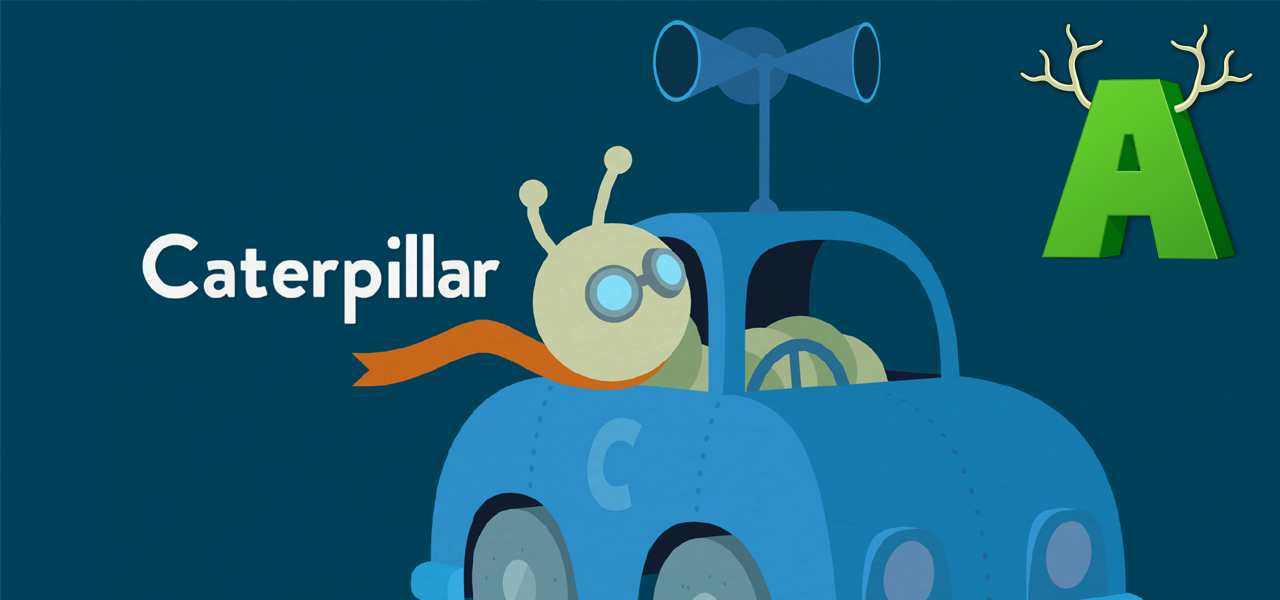 2. Duolingo
Duolingo is one of the most popular apps for learning languages in small, bite-sized chunks, with the help of various types of mini-games. As your kid will proceed through the task, the lessons will continue to get harder as well. Regardless, the whole learning process is engaging and fun. The best part is that the app is not confined to a couple of popular languages only; it supports a varied portfolio of languages, including French, Italian, Hindi, Bahada Indonesia, and so forth. Duolingo is available on both iOS and Android.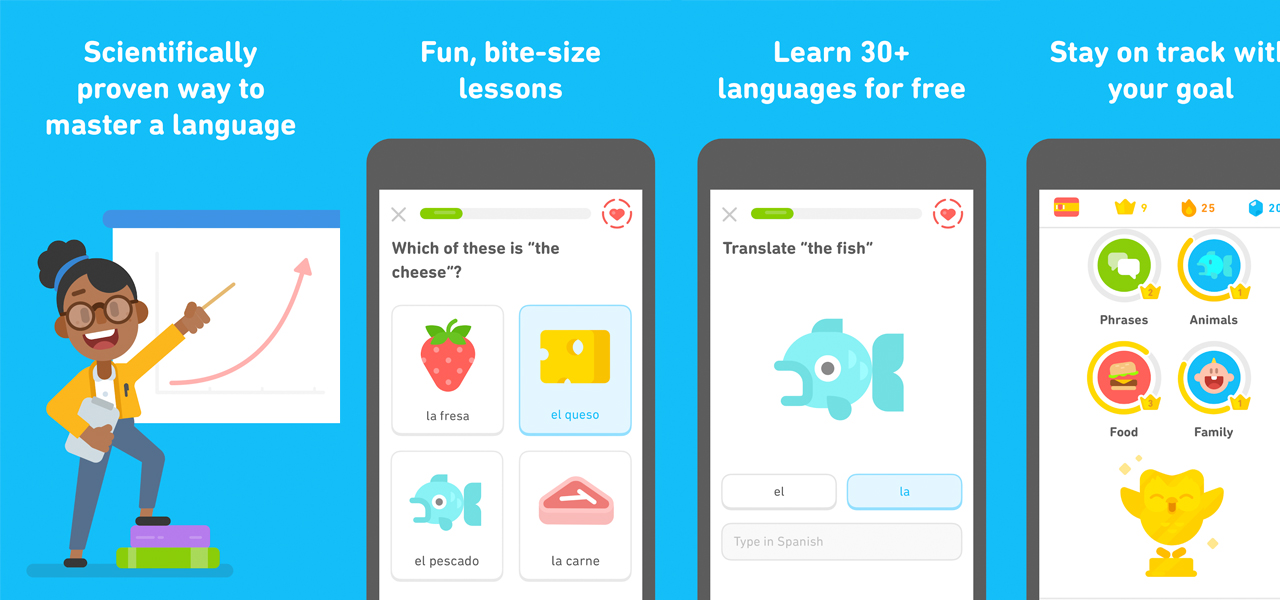 3. Math Evolve: A Fun Math Game
Ideal for kids that are aged 6 years and above, Math Evolve has been a winner of the Best Educational Game in the Best App Ever Awards, and rightly so. A lot of kids dread maths and run away from tricky mathematical problems. However, owing to Math Evolve, things have changed drastically. Math Evolve is an educational game, where maths is combined with arcade-style gaming. This app will help your kids learn and their problem-solving skills, including addition, subtraction, multiplication, and division.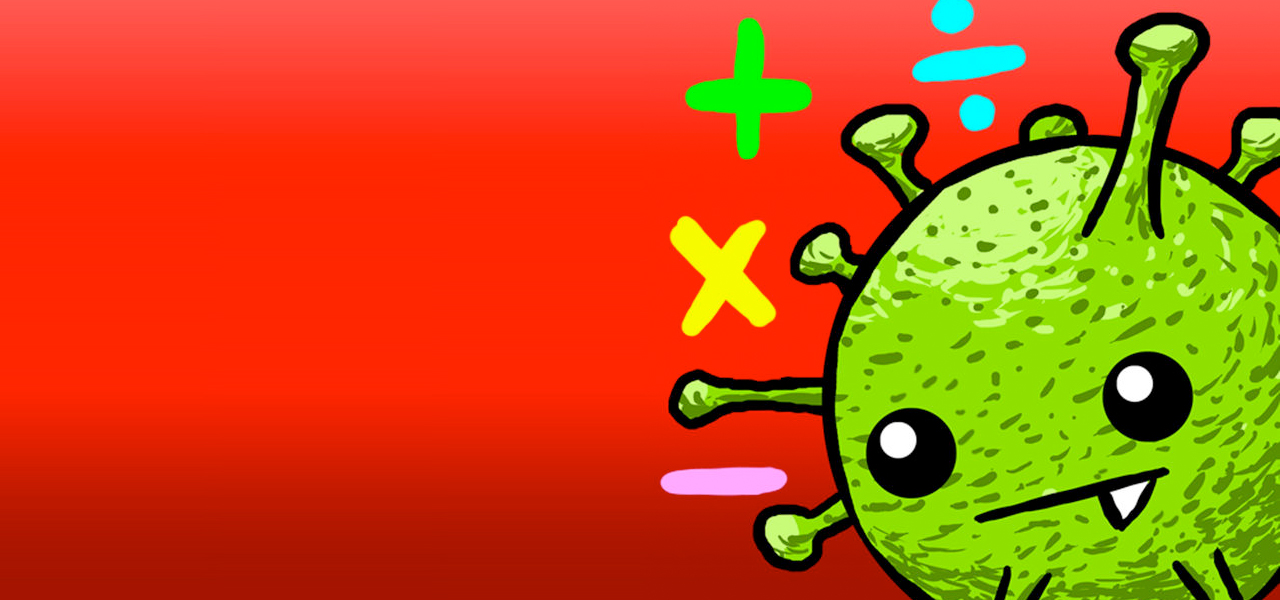 4. Tozzle
If you want your kid to have a sharp mind with quick problem-solving skills, then this app has you covered. Tozzle offersadroit and at the same time entertaining puzzles that will eventually solidly your kid's problem-solving skills. The puzzles are mostly related to uncovering missing numbers and also spelling out new words. All these puzzles appear in the form of different types of enchanting-looking animals. The app is available on Apple's iOS platform.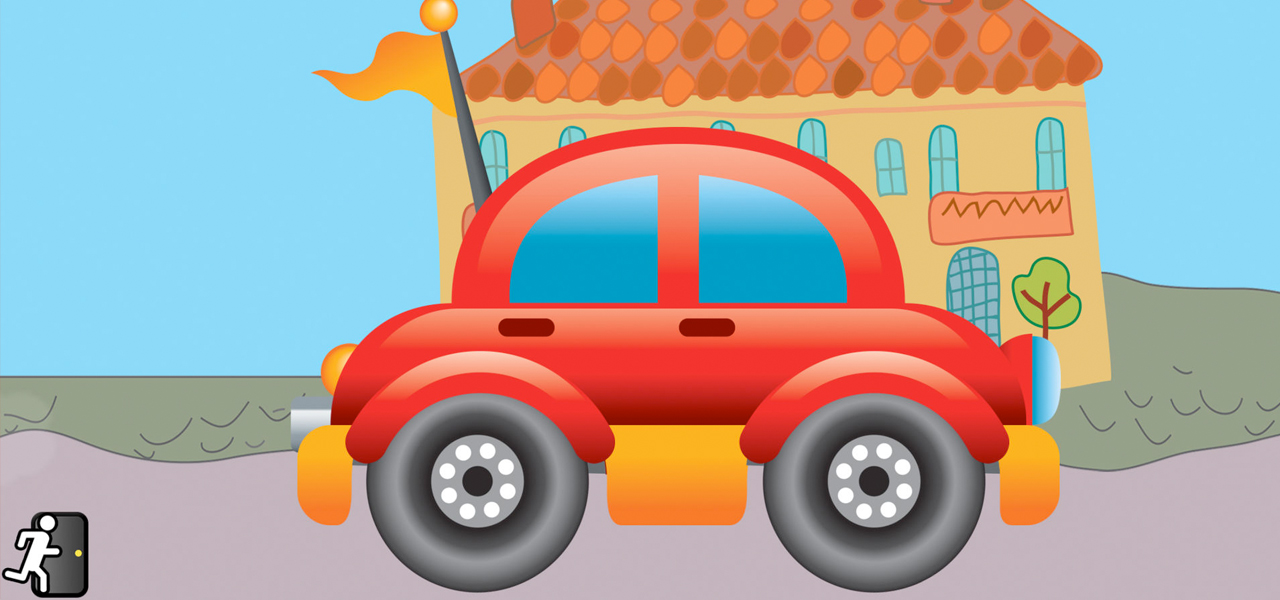 5. Amazing Alex
Kids can sometimes be exceedinglytroublesome — enough to give their parents a constant headache. Thus, if you want your kid to learn all the etiquettes and manners related to cleaning, then Amazing Alex isthe app that you need. Your kid will role-play as Alex, a boy who cleans his room in the most exciting ways possible. And not just this, Amazing Alex has some lessons regarding physics as well, which can be learned practically while cleaning their room. The app has over 100 levels and is available on both iOS and Android.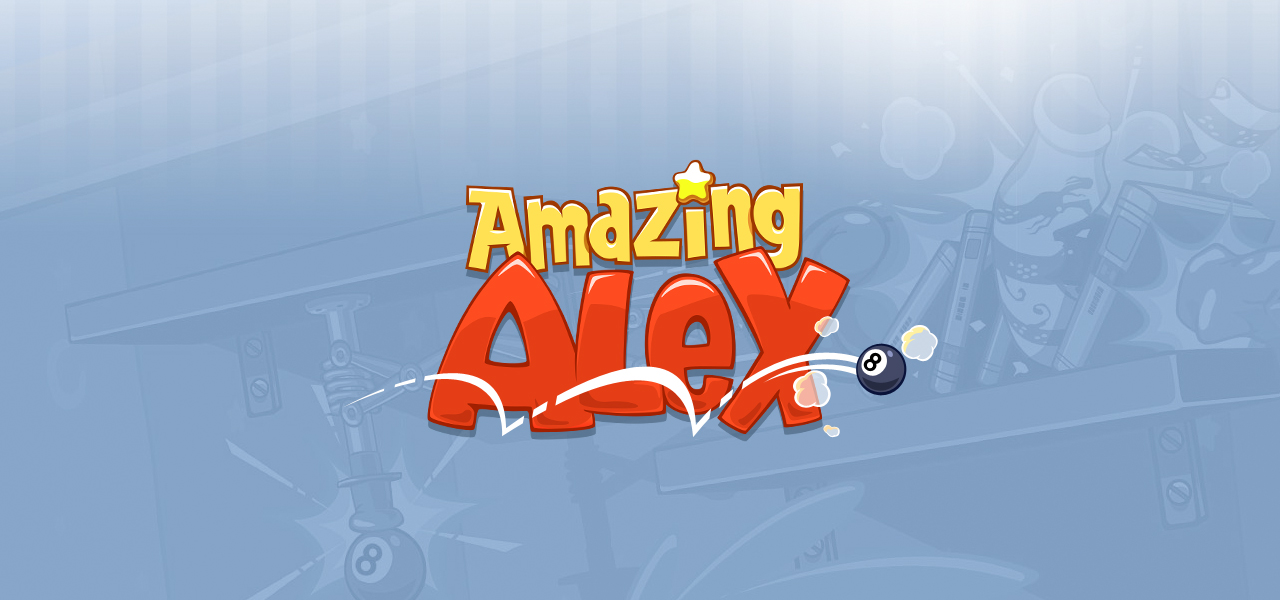 6. Jungle Time
Learning how to read the time on a clock can be pretty tricky for most of the kids, primarily if they are not taught to do so in a proper manner. However, Jungle Time comes to your rescue. This engaging and entertaining educational app teaches your kids how to tell the time in multiple languages.
The clock in the app features large numbers and hands so thatan infant doesn't have a hard time comprehending things. There are different clock styles along with a 12-hour or 24-hour clock notation. On top of that, the app allows you to track the progress of your kid. It is available on Apple's iOS platform.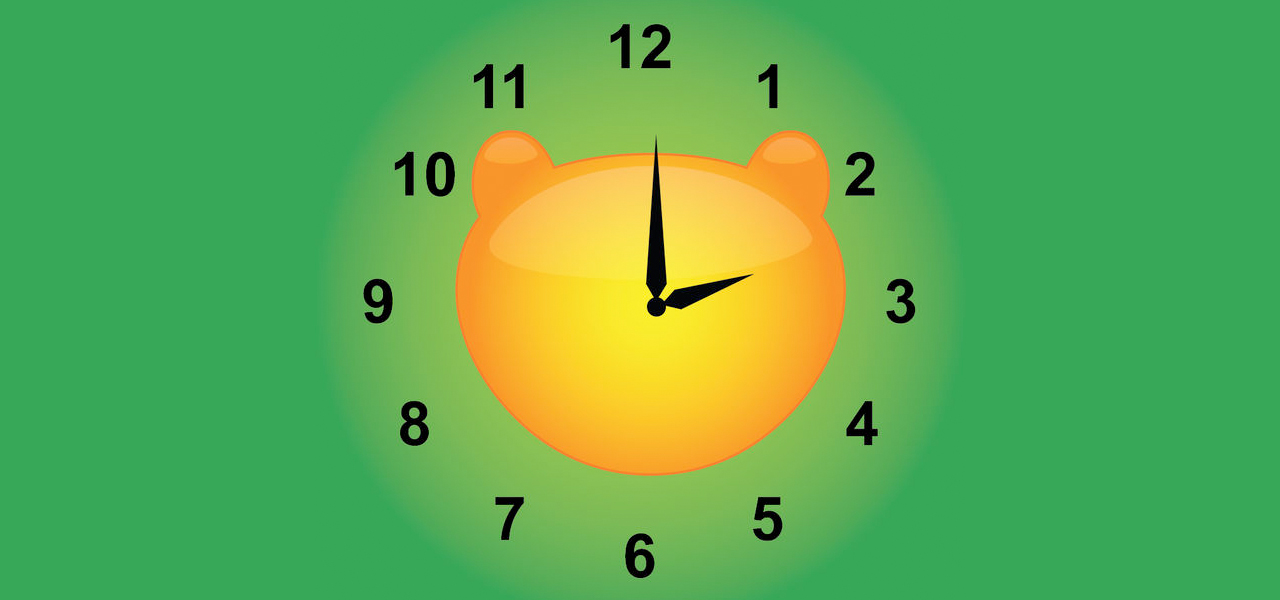 7. ClassDojo
ClassDojo virtually connects teachers with students and parents to build a positive learning culture and classroom communities. For instance, this virtual platform allows students to get in touch with their teachers whenever they want and put forward any queries they have. At the same time, parents can stay updated with their children's progress and always have an idea about how they are performing in academics. This educational app works as an extension of a physical classroom; it enriches the classroom experience and at the same time, reinforces the learning zeal in students.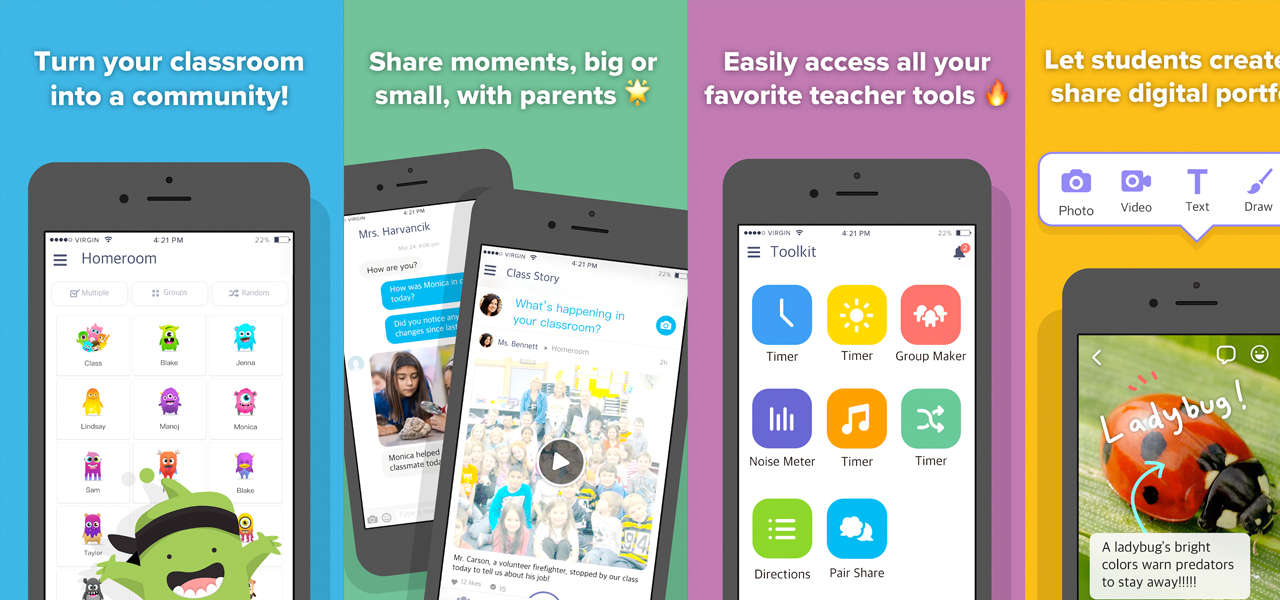 8. LeVar Burton Kids Skybrary
Reading books is a good habit, and you'd definitely want your kids to espouse it in the early development stage. LeVar Burton Kids Skybrary app has lots of digital books and video field trips created and narrated by the famous storyteller LeVar Burton. The app is free to download on iOS and comes with various subscription packages that give you unlimited access to a massive number of books. This app is mostly recommended for kids that are 5 years of age or above.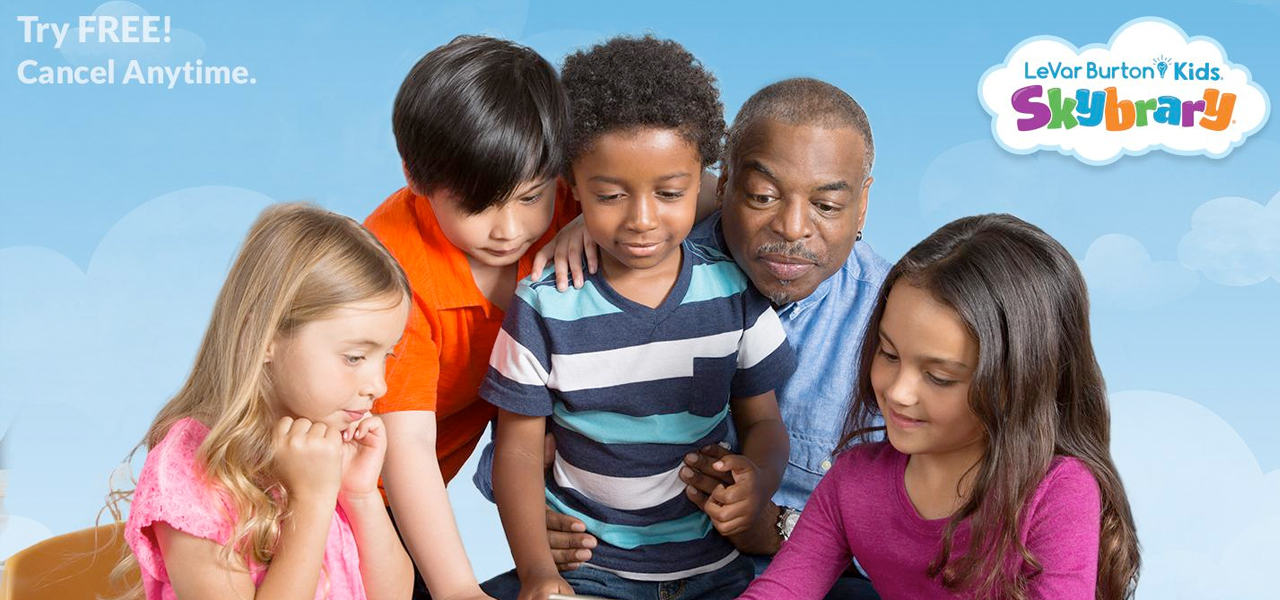 9. Shake-a-Phrase
If your kids have a penchant for creative writing, along with vocabulary and speech learning, then this app is perfect for helping them further solidify their skills. The app has over five themes, and 2000+ words and definitions to allow your kid to have fun with words and sentences. Also, as your kid comes across an unfamiliar word, then just by a simple touch on the word, its definition will pop-up right away. Shake-a-Phrase is currently available on the iOS platform and is ideal for the kids above 8 years.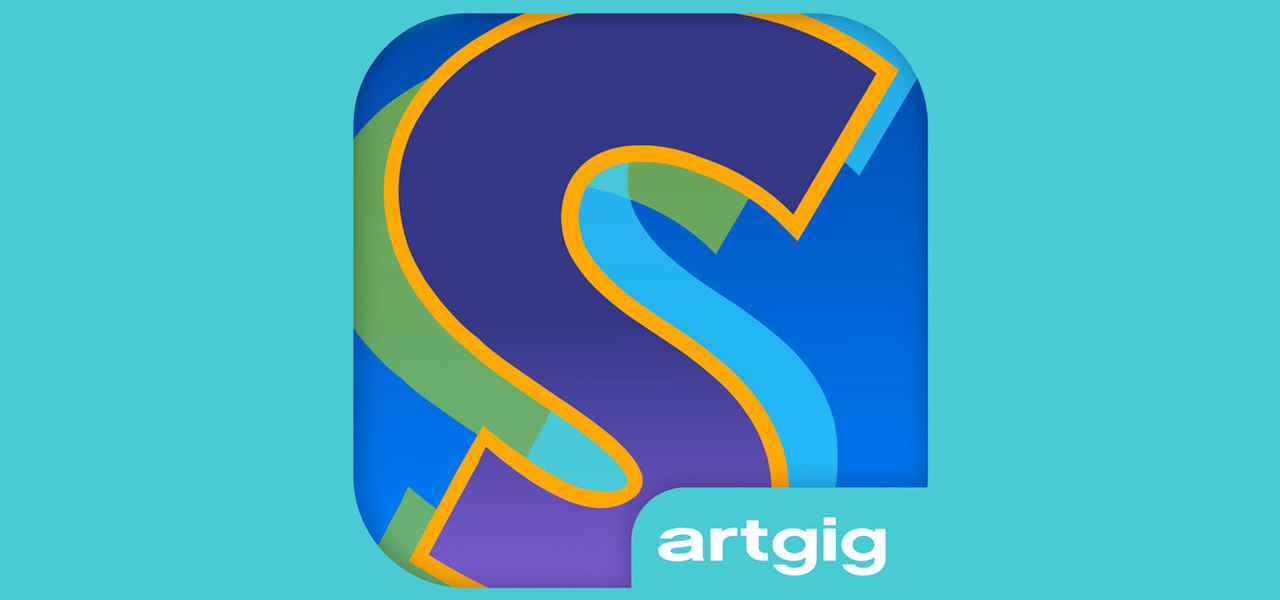 10. Kids Academy - Preschool learning games for kids, Free
Kids Academy is built with your kids' preschool education in mind. Ideal for the kids in the age group of 2-6years, Kids Academy, assists in preparing your child for preschool and beyond. The app includes hundreds and thousands of interactive games, activities, and videos that will keep your kids enchanted and help them with improving their mathematics, phonics, reading, and writing abilities. It is free to download and available on both iOS and Android platforms.